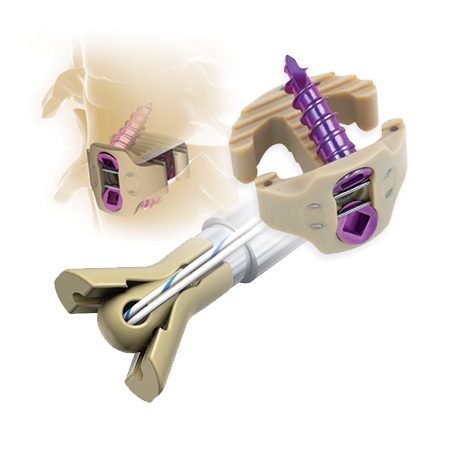 The process developed by Layton Technologies and the equipment required is currently used extensively within the medical, defence, electronic and precision engineering sectors worldwide to process an extensive range of parts manufactured in an extensive range of materials.
Utilising Alcohol instead of traditional aqueous methods of clean, rinse and dry the Layton process is rapid, reliable, consistent and affordable and eliminates all of the past issues associated with the absorption properties of PEEK® which render the material very difficult to dry.
The equipment required is safe to use in standard industrial environments and / or cleanrooms and is fully ATEX rated.